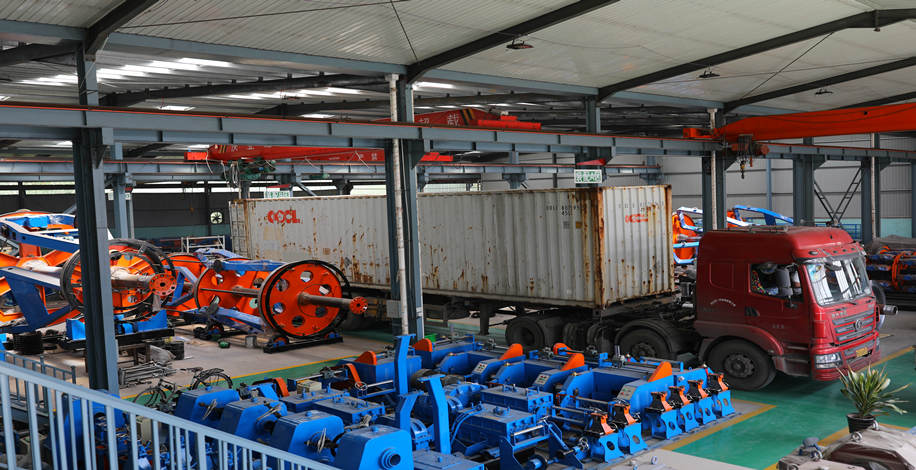 Welcome to our factory:
Ningbo Capstian Technology Co., Ltd. is a high-tech enterprise specializing in the design, manufacture, assembly and sales of wire and cable machinery and related products. The company was founded in 2010, since its inception, the company has organized a strong R & D team, adhering to the "people-oriented" concept. The company has more than 10 years of rich experience, has developed a variety of high-tech products according to market demand. With the help of high-quality equipment such as CNC center, the production is carefully organized to make the performance and quality of machine tools reach the first-class level, and strive to build a good image of "CAPSTIAN" brand.
The company has strong mechanical production and design capacity, the main products are cable extrusion production line, rigid stranders, cable laying-up machines, planetary stranders, tubular stranders, drum twisters, etc.... In the data cable, power cable, wire and cable, optical cable, construction wire and other industries, intelligent logistics, warehousing and other product research and development... Our technical level has reached new standards and opened up a broad space for development.
At present, our Engineering Department supports customers' special requests and answers their particular needs and demands. Our Resident Service Engineers handle new equipment commissioning, customers' personnel training, and equipment troubleshooting as well preventive and defective maintenance support. In addition to the demonstration equipment, CAPSTIAN Machines also stocks most commonly used spare parts that are available for immediate delivery. Competent staff supports our customers in identifying and supplying the required spare parts.
"To produce satisfactory equipment for customers and provide first-class service" has always been the basic tenet of the company. With excellent performance, stable quality and high-quality service, the market share continues to increase. Products are exported to Germany, South America, Turkey, Pakistan and other countries.
Our philosophy is: "people-oriented, quality leadership, customer first, the pursuit of excellence.". CAPSTIAN has won high praise from customers for its exquisite technology and high-quality customer service. CAPSTIAN has made continuous efforts to introduce new technology and open up new fields for wire and cable machinery industry
Own processing equipment: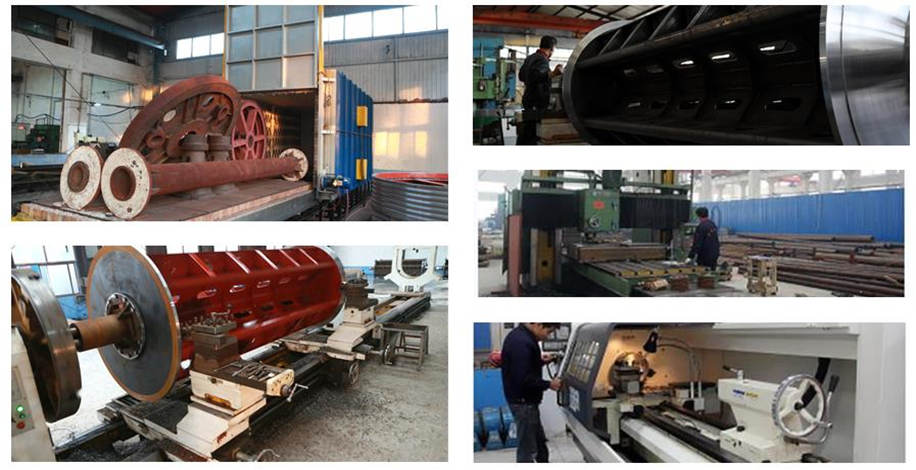 Using international advanced processing equipment, including overall cutting, overall return, polishing, dynamic balance test, etc. Procurement of high quality materials and precision processing, and strict control of product assembly, while 3-15 days of uninterrupted operation test. Only the main parts have international famous brands, such as NSK, Siemens, Yaskawa, etc.
International Cable And Wire Exhibition: